Português designed with Direct Method
About the books
Português designed with Direct Method – is the first coursebook ever designed for teaching Portuguese with the direct method. The direct method helps learners to study and develop two most important language skills: speaking and listening comprehension.
We are pleased to inform that this school year we are publishing two first parts of the series, books 1 & 2 for elementary learners at levels A1 and A2.
Key features of the coursebooks:
practical vocabulary,
interesting questions in natural, contemporary Portuguese,
coursebooks produced by Direct Language Lab making use of a vast number of questions thanks to which Students can remember new vocabulary more efficiently and use it in numerous contexts (various applications, grammar structures, collocations),
user-friendly graphics and page-layout facilitating work with the coursebook,
numerous grammar exercises,
communication exercises.
A complete system for teaching Portuguese:
Student's Book: 1-2,
MP3 CD for each Student's Book,
exercise sections at the end of each module,
Teacher's Book: 1-2,
a set of exams at the end of each stage of learning,
placement test,
many other materials in Schools Zone.
Available language versions
Português designed with Direct Method 1-2 – are available in the following language versions:
International – no translations included
Please go to the Schools Zone to download a free copy of a vocabulary dictionary. The booklet contains all the words from the coursebooks with their translations into your learners' mother tongue.
Coursebooks in this series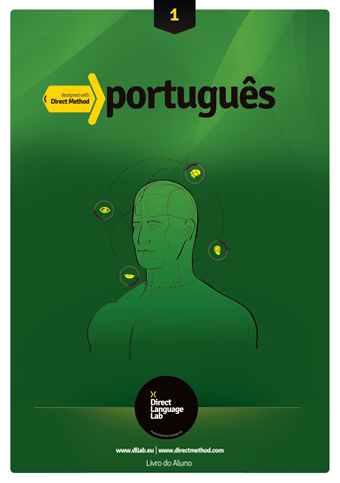 Português designed with Direct Method 1
Level A1. Beginner.
Contains:
28 units; 6 modules.
Available:
Student's Book, Teacher's Book.
Number of pages:
159
Added for free:
CD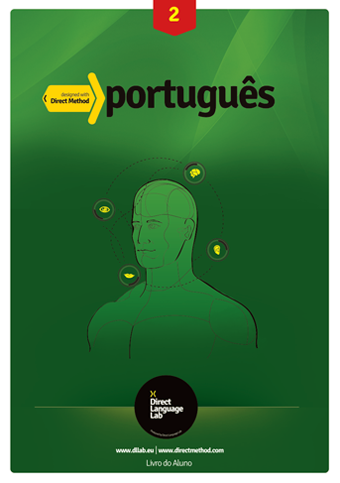 Português designed with Direct Method 2
Level A1/A2.Beginner/Elementary.
Contains:
28 units; 6 modules.
Available:
Student's Book, Teacher's Book.
Number of pages:
163
Added for free:
CD